Start or Grow a Business
I work with people interested in doing well by doing good.
What would it look like if everyone were doing the work they loved, what they felt called to do? What if everyone had the opportunity to build their skills to their maximum capabilities and then apply them to making their communities whole and beautiful?
Some people find meaning work they love working for someone else; others feel the call to blaze their own trail. I help people who are looking at making that decision to start something on their own or else who want to get more strategic and intentional in the business they already have.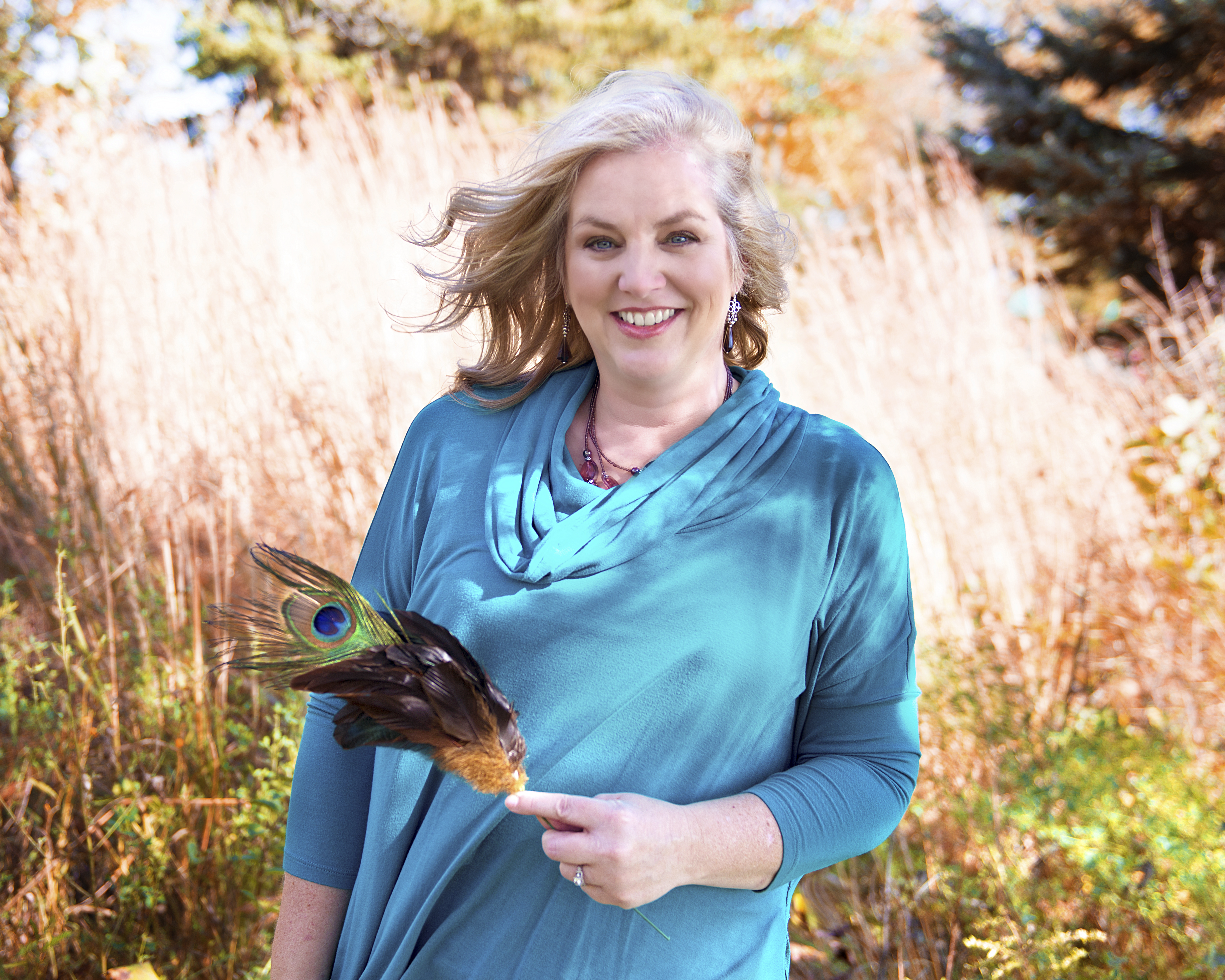 Start/Grow a Business 
Resources to help naturally and authentically achieve your goals.
Earth Stewardship
Listen, read, learn, connect and get involved.
Resource Sharing
Timebanking mutually benefits members and the community.